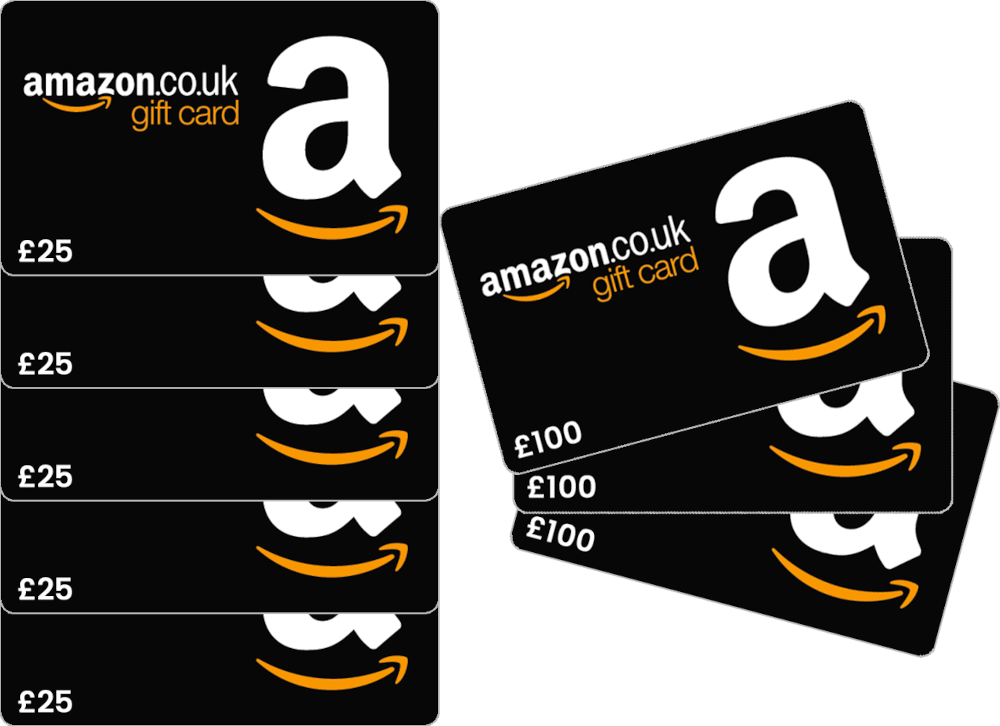 // Take part in our survey
Get your voice heard and enter our £2,000 giveaway
The survey is being run in accordance with the Market Research Society Code of Conduct and cardholders who have consented to being contacted by us for marketing purposes will receive a survey invite via email. The survey should take around 12 minutes for cardholders to complete, depending on their answers.
To thank cardholders for taking part, everyone who completes the survey will have the opportunity to participate in a prize draw to win one of 10 x £100 Amazon vouchers or one of 40 x £25 Amazon vouchers.
Cardholders who complete the survey will also qualify to get our new format CitizenCard (launching in March 2023) for free – saving £12.
The survey will be live in February and March 2023. If you have any queries about the survey email This email address is being protected from spambots. You need JavaScript enabled to view it.