What your photo must show
What your photo must show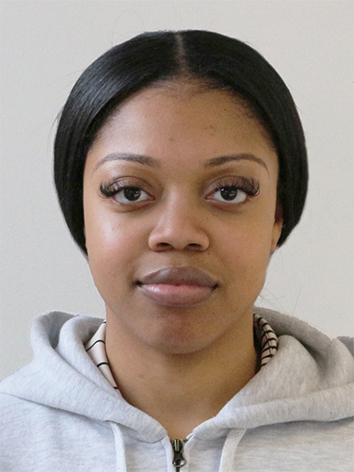 Your photo must:
contain no other objects or people

be a close-up of your full head and upper shoulders

be in clear contrast to the background
In your photo you must:
be facing forward and looking straight at the camera

have a neutral expression and your mouth closed e.g. don't smile, frown or pout

have your eyes open, visible and free from reflection or glare from glasses (you can't wear sunglasses or tinted glasses)

not have hair in front of your eyes

not have anything covering your face

not have a head covering (unless it's for religious or medical reasons) e.g. hat, cap, any fashion hair accessories or glasses on your head

not have any shadows on your face or behind you

not have any artificial markings on your face (drawings, fake tattoos or freckles, very heavy makeup)
Young Children (paper or printed application only)
Children aged five and under do not need to have a neutral expression or look straight at the camera. Babies under one don't need to have their eyes open. All other photo standards listed above must be met.