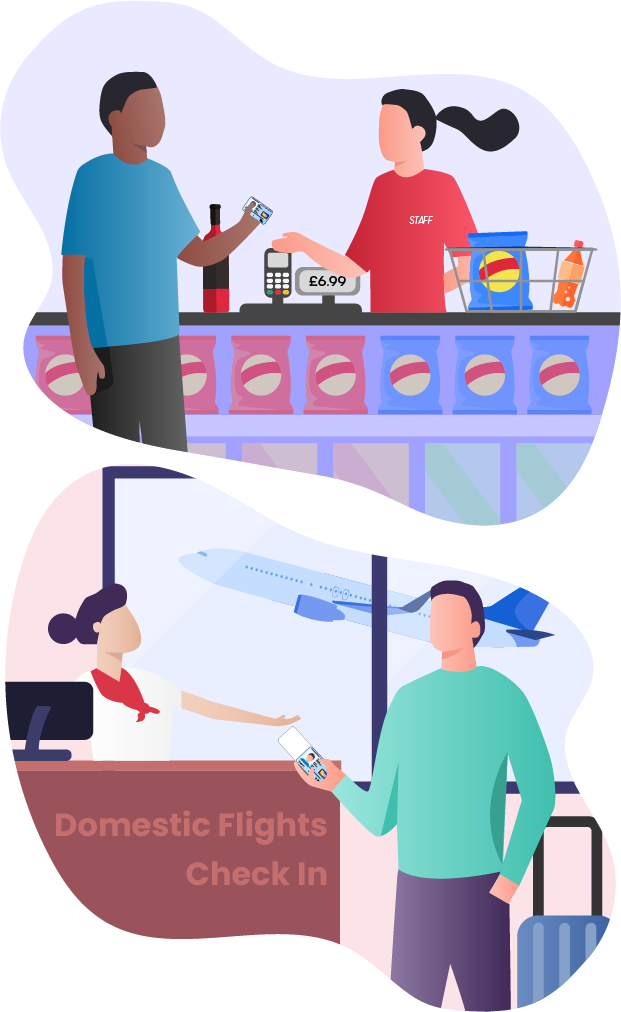 Proof of age and ID
Bearing the PASS hologram, the CitizenCard is well-established as the UK's most widely-recognised ID card. Even if you have a passport or driving licence, keep those IDs safe at home and apply for a CitizenCard for everyday ID and proof of age needs.
A standard application costs £15 and takes 21 days (card posted by Royal Mail 2nd class). An urgent application costs £30 and takes 1-2 working days (subject to verification; card posted by Royal Mail Tracked 24 - next day delivery).
All our ID cards display one of the following age bands relevant to your age at the time we send your card:
'16-17' for young people over 16
CitizenCards printed from 7th January 2021 onwards expire 3 years after issuing (rounded up to the end of the month the card was printed on). Cards issued before 7th January 2021 do not expire, however we advise cardholders to replace their ID cards when they are eligible for a higher age band card (because they turned 16 or 18) or their appearance has changed.
If we issue you with a CitizenCard it remains
our legal property
. You can use it if you are the lawful cardholder for the permitted purposes of proving your identity or your age.
If you require the 'next' age band card (e.g. you are 17 but require an 18+ UK ID card) you must either select the required age band when you apply online or attach a cover note to your application form stating which age band you would like.